CareTree

provides smart care management and patient advocate software for care providers

Automatic Messaging
Everyone stays on the same page because CareTree can automatically send text messages and emails to the entire care team when there is an update. No more phone tag or email chains!

Calendar
Keep all of the appointments in one place so everyone knows what is happening and when.

Medications
Keep a single, reconciled list of all the medications. You can even upload pictures of the meds to reduce confusion. If something changes, everyone gets notified automatically!

Patient Portals
Store direct access to the medical record for every doctor and hospital, so you can know what happened at appointments.

Care Team
Invite your entire care team so everyone can stay on the same page. Invite both families and professionals with role-based security, so you control who has access to what.

Documents & Photos
Stop carrying around that growing folder of medical records. Securely store all of the documents so you always have them at your fingertips, whether it's for an emergency or a routine medical question.
You may be in my mom's situation or I'm sure you know of people that are. Please feel free to share our story and to sign up for CareTree to make caregiving easier for you too, whether it's for your company or for your own family.
Carl Hirschman
Founder of CareTree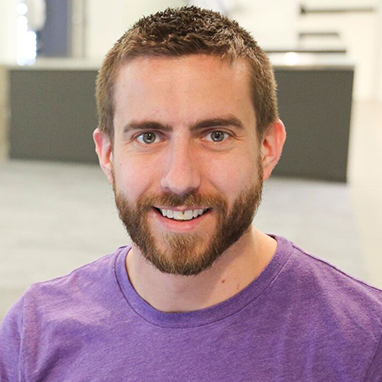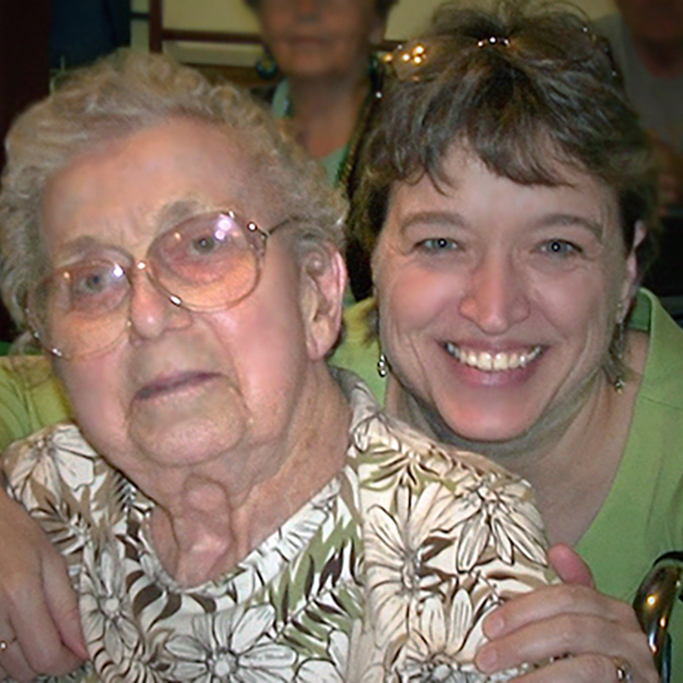 In February of 2012, my mom came to me because she was having challenges communicating with the caregivers for some family friends she was watching out for. I was working in the healthcare tech space, so I reached out to the people I knew to find a solution.
After interviewing hundreds of people across the care continuum and not finding a solution that met the needs of both professionals and patients/families, we began developing CareTree.
We're now very happy to say that we've helped thousands with their caregiving needs and continue to help more every day.
...and yes, my mom is very proud!"